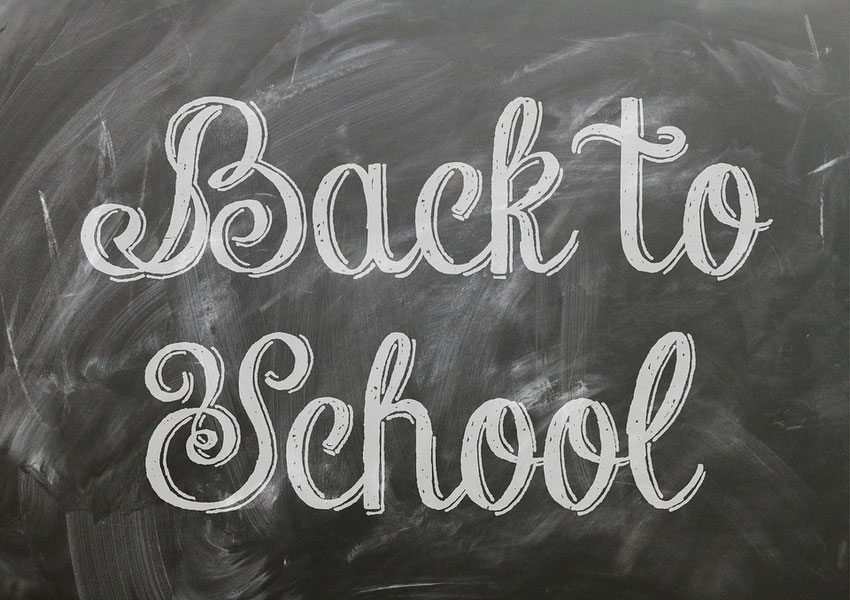 Here's hoping everyone had plenty of time for rest and relaxation this summer to help you transition into  back-to-school mode. Thank you for joining us in August as we focused on preparations for the new school year.
We invite you to continue to learn and enjoy everything we have to offer. From teaching advice to improving student engagement, our resources help you move through the school year inspired and ready to educate. Best wishes for a wonderful school year!
Cultivate a growth mindset with the following posts: 

Gather teaching strategies, inspiration, and ideas you can put into immediate action with these posts:
Here are 9 great articles about teaching/education/learning I read in August: 

Questions

to ask your students on the first day of school.
These are the best

shoes

to make it through the school day.
Children who start school at an

older age

do better than their younger classmates.
Congratulations to the National Teachers Hall of Fame

inductees!
Do you want to find a way to be more positive, try new things, and have a better work-life balance this school year? Perhaps you want to build your repertoire of teaching strategies or make some personal changes such as getting more sleep or spending more time with family. Whatever your goals may be, make sure you make them happen by downloading our New School Year Goals Worksheet and Action Plan.
School Year Goals and Action Plan
School Year Goals_Plan Description .pdf
Adobe Acrobat Document
254.8 KB