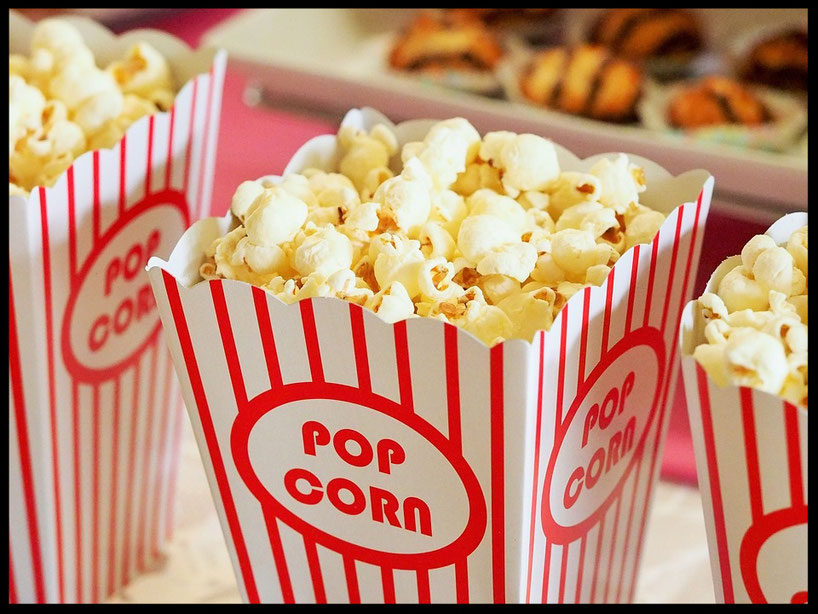 Looking for a great teacher movie to get you inspired for the start the school year?  Grab some popcorn, and watch one of the following selections.  
Ben Cash is the ultimate homeschool parent.  Raising six kids in the woods of the Pacific Northwest, he teaches his amazing children how to be self-sufficient, well-read, and strong.  Their nonconformist life- style has consequences that eventually force Ben to face some hard truths. Poignant and thought-provoking.  
A timeless classic starring Patty Duke and Anne Bancroft who recreated their stage roles as Helen Keller and Anne Sullivan.  The famous water scene (when Anne takes Helen to the water pump, and Helen understands the word w-a-t-e-r ) is legendary.  It's the perfect movie example of teaching from the heart.  
After a school trauma, a compassionate, substitute teacher deals with his students' emotions. Guiding the students through a difficult time, Monsieur Lazar does his best to make a difference in their lives while trying to build a new life of his own.  
This is a movie about young love.  Two pre-adolescent runaways, Sam and Suzy, experience a thrilling adventure while the clueless adults set off on a mad search to find them.  Sam and Suzy are outcasts, but you will embrace the wonderful qualities that make them fascinating and endearing.  I would love to have Sam and Suzy in my classroom.   
Scary teacher alert.  I've sat in on a few testy band practices, but nothing compares to the agony delivered by jazz band director, Terence Fletcher.  In his teaching philosophy, the most harmful words are "Good Job!"  He pushes his ambitious student beyond limits with a teaching style I would NOT recommend.  Every teacher yells at some point, but this man's fury is terrifying.