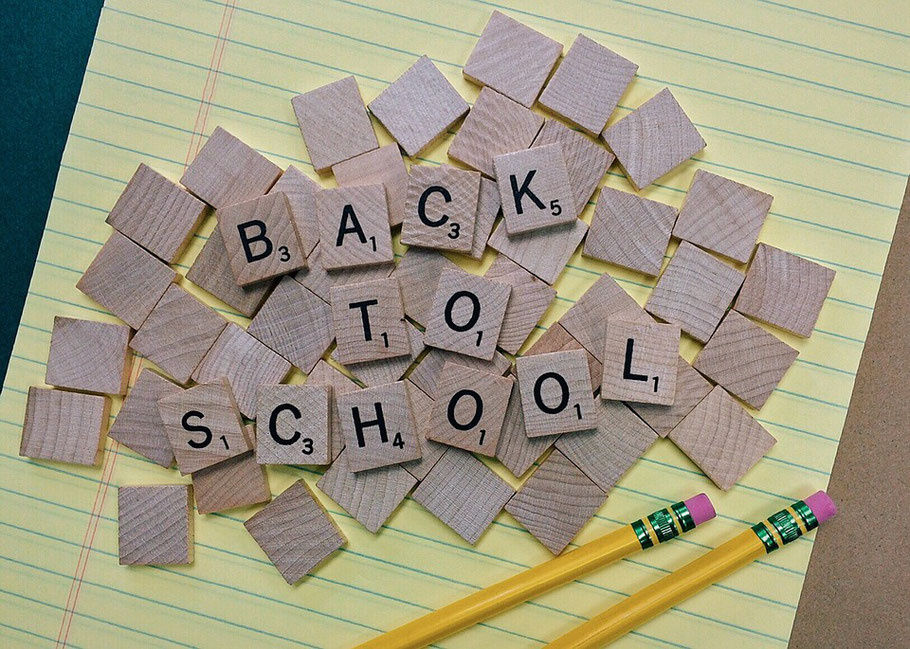 All sorts of things come up when teachers think about the first day of school and the start of another year:  a fresh start, school policies, colleagues, preparations, etc. Many of us dream about being unprepared on the first day. I still dream about "forgetting" to meet with my reading groups.
It doesn't matter how many years we have taught, stress is always present. As another school year approaches, think about the big picture:  work-life balance.  
Stay focused on the students and their

learning

, but turn to colleagues for help and support.
Know when to take a break and when to let go of things you can't control.
Continue to learn. Resilient teachers

try new things

and adapt to change.
Take time to

care for yourself

. Rest, exercise, and eat right.  When it comes to health, these factors are essential.
Make time for friends and family – social time is equally important for health and well-being.  
Socrates once wrote, "I cannot teach anybody anything. I can only make them think."
Remember these words and other inspirations as you head into the new school year. Framing what you do as a teacher in a new way can sometimes free you from stress and empower you to try new approaches to your craft.
Best wishes for a successful and well-balanced school year.