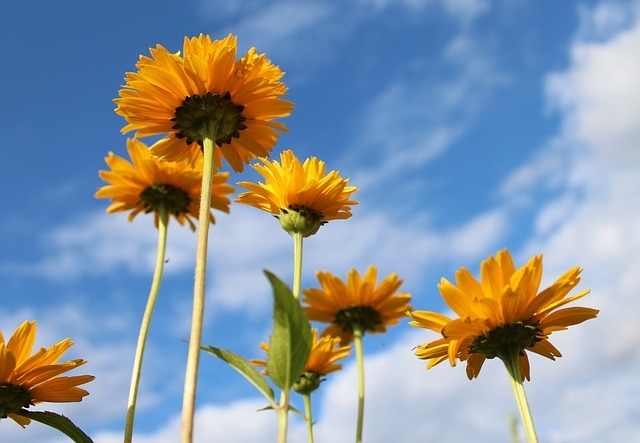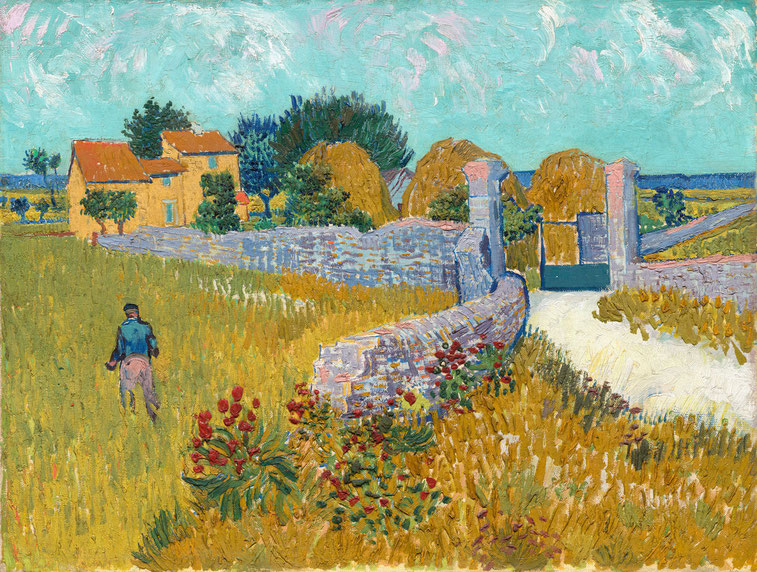 Vincent van Gogh, Farmhouse in Provence, 1888
Image Use:  open access
A Picture to Ponder
An image interpretation activity to jump-start students' critical and creative thinking.
Picture to Ponder.pdf
Adobe Acrobat Document
645.8 KB
Here are 8 great articles I read in September about teaching/learning/education.  
Newbery/Caldecott predictions.
 A simple question about what motivates her child, led to this parent's response.  
 Some experts say learning styles do not exist.
 "Students making projects, around their passions, collaborating with peers, and maintaining a playful attitude."
The 3-step lesson plan.
 There is a gap between student creative expression at home and at school.
 The many ways paper remains essential for productive learning.  
Administrators, teachers need your support.