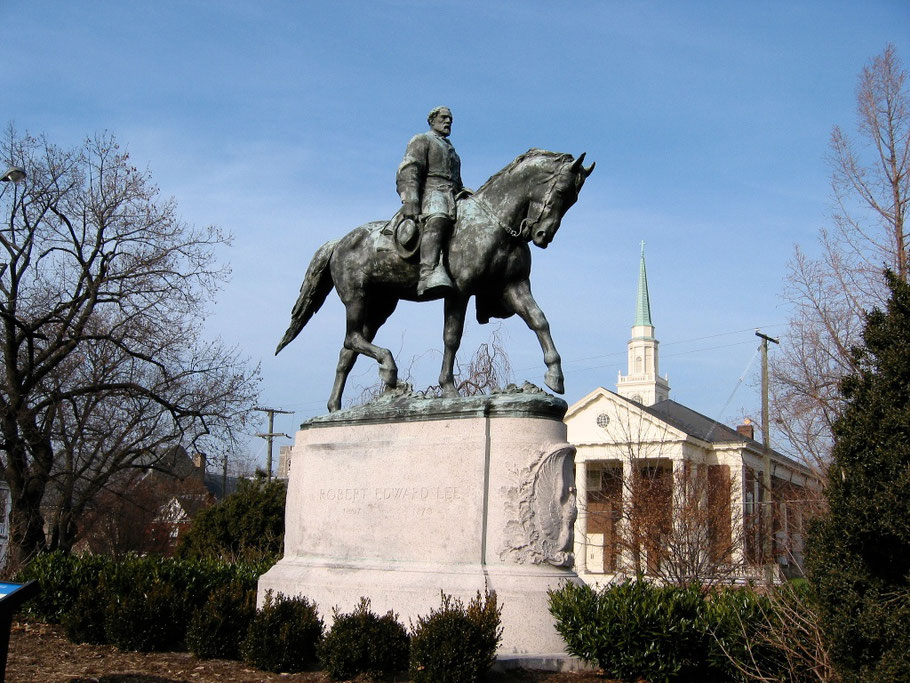 Controversial subjects should be discussed in schools.  Controversial subjects should not be discussed in schools.  Where do you fall along the agree/disagree spectrum?
We want our students to express themselves through relevant learning activities that have connections to the "real world."
We emphasize reading nonfiction materials to expand their knowledge. We want them to become responsible citizens who practice empathy and engage respectfully with others. We can't teach these skills without honest discussions – discussions that are, on occasion, difficult.
Some teachers feel comfortable facilitating sensitive subjects (and emotional moments). Others resist hot-button issues due to the divisive nature of the topics – topics with countless questions and no easy answers.  
According to Dr. Thomas Hollihan, professor at the University of Southern California's Annenberg School of Communication, "one of the most troublesome obstacles to effective classroom discussion is the reluctance to encourage students to discuss the truly complex and vexing public issues that divide us. Certain topics are literally walled-off and considered too controversial to risk discussing in a classroom for fear that they will make some participants uncomfortable."
We often dismiss the impact local current events have on students.
I recall fourth graders very worried about racial hate graffiti they saw in the community. Another time, a third grade student was highly critical of a high school student volunteer with multiple piercings. "He's not nice. He has piercings and tattoos." Both were teachable moments. No matter the age of a student, it's vital that we listen and acknowledge that s/he is concerned, worried or confused about something.
The National Association of School Psychologists offers advice for talking to your students about racial violence and other tragedies by reassuring students that they are safe at school.  
"Validate their feelings. Explain that all feelings are okay when a tragedy occurs. Let children talk about their feelings, help put them into perspective, and assist them in expressing these feelings appropriately." Young students worried about images from the news lack the emotional development to understand certain events, which can lead to stress.
Talking about and respecting their concerns and opinions builds resilience.  
For older students, there is no shortage of issues for controversial discussion. After Charlottesville, Zoe Padron, a high school teacher, planned to listen more than speak in her classroom. "It's my job to reflect back what I hear and help them name what they are feeling. When a student tells me he's upset about what happened, chances are there is more than one emotion in there. It's just fine to say, tell me more, what makes you upset? We're not necessarily good at naming emotions, or we tend to name the wrong ones, use blanket emotions, or what I call the baby emotions – mad, happy, sad. What happened in Charlottesville is a good time to start working on those complex emotions."  
For teachers looking for resources to assist with controversial subjects, Teaching Tolerance has numerous materials for all grade levels that emphasize social justice and anti-bias. Their lesson plans are relevant and easily incorporated into the curriculum. Their articles and webinars show teachers how to take action and facilitate sensitive subjects.  
Museums are another resource. Many offer practical ways for teachers to use their online collections as a basis for student research and exploration.
The

Newseum

has primary sources, lesson plans, and case studies on media literacy and our First Amendment freedoms.  

The National Museum of African American History and Culture is currently highlighting

signature objects

and primary resources from the Museum's collection.

The United States Holocaust Memorial Museum's

website

has an online encyclopedia to search teaching materials and lesson plans for students in grades 6-12. Museum educators are often available to help you meet the individual needs of your classroom. Just give the museum a call.  
Have you taken on any controversial subjects in your classroom? Did you find it difficult? Should controversial topics be taught in elementary school? Tell us what you think.