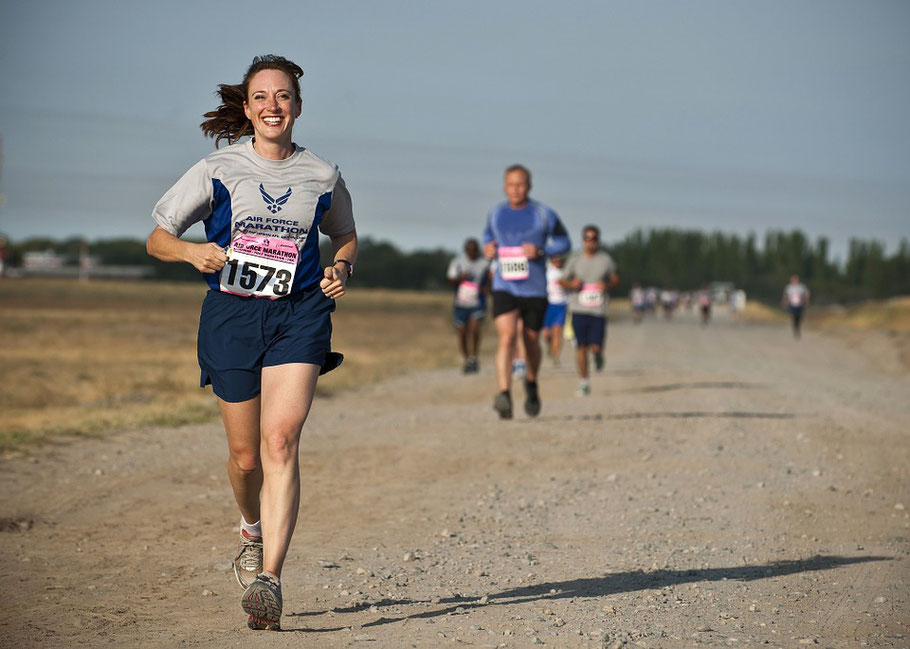 Ready, Set, Go!  The beginning of the school year is like a long, focused run.  
Before students enter your classroom, you have spent hours getting ready. There are many important things to remember and share with students on the first day of school.  
When the big day arrives, there's no better time to give yourself extra time by getting to school early and making sure everything is in place. The extra minutes provide a buffer for the unexpected and allow you to stay calm. That way you can welcome your newcomers with a smile and a good morning ritual to start the year. Once it's time to get down to business, incorporate this list of First School Day Must Do's.
Positive teacher-student relationships start on the first day. Introduce yourself by sharing a bit of your personality. Tell them about your family, your interests, and the books you read over summer.  (If we want students to read, they need to know how much we like to read.) The students will quickly gauge your interaction style, and you want it to be one that is warm and respectful. While it takes time for everyone to get to know each other, the first day/week of school should include

activities

that focus on welcoming students, making them feel comfortable, and building a sense of community in your classroom.
The procedural filled first day is exhausting for students, so build in time for movement breaks. Educator

Aleta Margolis

, founder and president of the

Center for Inspired Teaching

, emphasizes the important role that physical movement can and should play within the classroom, "For school to be a place where the talents of young people are cultivated rather than extinguished, we need to give students the freedom and responsibility to tinker, explore, test, prod, and physically interact with the world around them." One way to do that is by incorporating movement into lessons.  
A first day "must do" is to establish procedures, your management plan, and student expectations. However, it is also a day for enthusiasm about the coming attractions students will learn. Elementary students get excited about learning new topics and skills. Get them motivated by sharing a few highlights of the year ahead. Share sample projects from previous years, and empower them with your belief in their skills.
The first day never quite goes according to plan – especially the end of the day with all of the bus delay confusion.
Be patient with yourself and with your first day expectations. It's an exciting day, but plans can go awry. That's the beauty of teaching. No two days are the same. As day #1 comes to an end, thank students for a great day, and share how much you're looking forward to seeing them again for day #2.