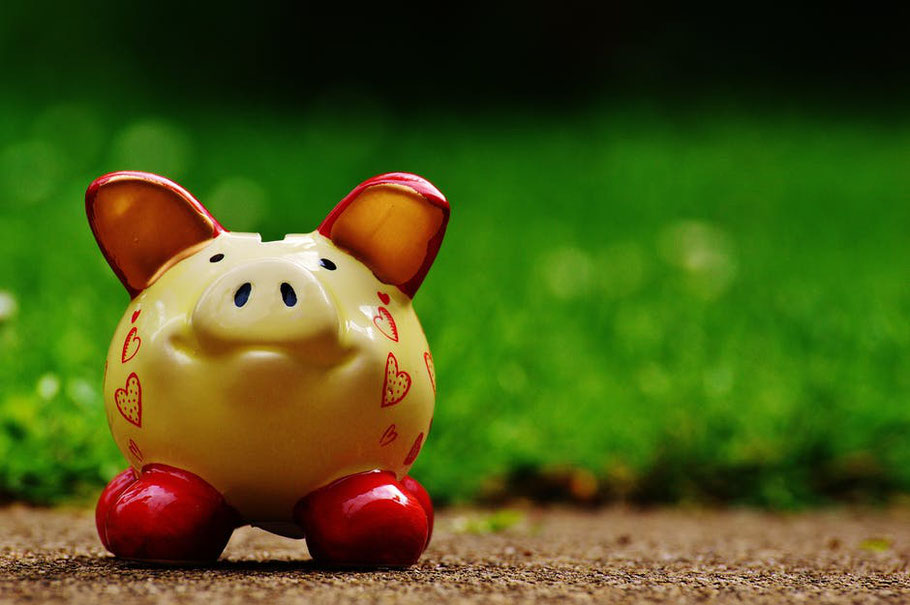 Taking a summer job doesn't have to be drudgery. If you're a teacher looking for fun ways to earn extra money this summer, consider the following summer job ideas for teachers. 
While doing something you enjoy probably won't make you rich overnight, it might put a little extra cash in your pocket. Here are 5 great ways for teachers to earn extra money during the summer:
 Monetize Your Talents
Turn your extracurricular hobbies into earning opportunities. If you play an instrument, locate a few venues that book your type of music. Artists, create and sell your own art. Athletes, earn extra money with summer camps. Whatever your talent may be, you might be surprised at the opportunities available to you.  
 Educate Outdoors
If you love the outdoors and have an interest and/or training in environmental education, many environmental/nature centers need seasonal educators to lead guided tours and to teach nature programs. An added perk is the stress reduction you will experience from walking in nature and inhaling the fresh air.  
 Boost SAT and ACT Scores
If you enjoy tutoring and mentoring, many learning centers and education companies need teachers to assist high school students in one or more of the following subject areas. A helpful place for potential tutors to learn about the tests is at The College Board website where you can take practice tests.  
ACT English

ACT Math

ACT Reading

ACT Science

SAT Math

SAT Writing

SAT Critical Reading
 Land a Seasonal Job
Part-time seasonal work can be a great way to earn extra income and try something different. Positions in demand in the summer months include: lifeguard, outdoor theatre/festival/sporting event assistant, garden center coordinator, retail, farmer's market vendor, museum tour guide etc.
Invest in Yourself
Pursuing an advanced degree may not earn you money this summer, but it will pay off down the road because teachers with advanced degrees earn more money. Become an educational specialist in instructional technology, media, reading, science, special education, gifted & talented, math or an ESOL teacher who teaches English to students who grew up speaking a different language. Perhaps you possess leadership skills and are looking for more responsibility through educational  administration.
Investing in yourself brings new skills, ideas, and pursuits.  And, as any good teacher knows, lifelong learning is the key to success. Incorporate what you love into your summer job and earn some extra cash while doing it.