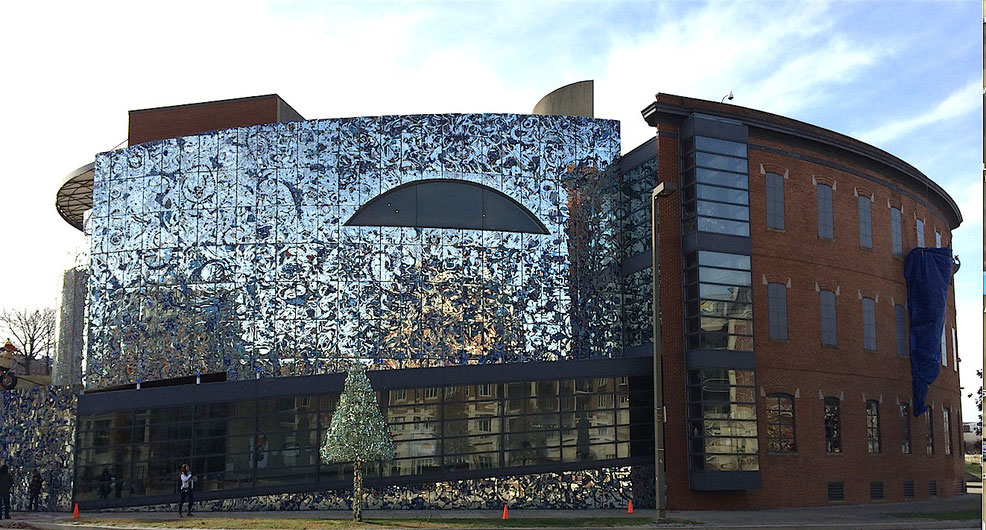 If you have visited the American Visionary Art Museum (AVAM) in Baltimore, you have experienced an environment filled with self-taught, intuitive artistry.  "Since its opening in 1995, the museum has sought to promote the recognition of intuitive, self-reliant, creative contribution as both an important historic and essential living piece of treasured human legacy."  The museum's education goals include "increasing awareness of the wide variety of choices available in life for all . . . particularly students." This emphasis on self-exploration and creativity is even mirrored in the building's mosaic exterior.  

Reading AVAM's education goals creates a sense of possibility. They believe that "being indoctrinated with ideas of what is not supposed to work, or what cannot work, only stifles human innovation and idea making."

Possibilities. . . Imagine your visionary learning environment. What does it include for your children/students (and yourself)?


Mine includes: 

Opportunities for students to challenge themselves and to make mistakes.
A curriculum that promotes creativity and the arts.
An environment that cares for and values others. 

Time to experiment, try new things, and reflect. 
Exposure to the natural world.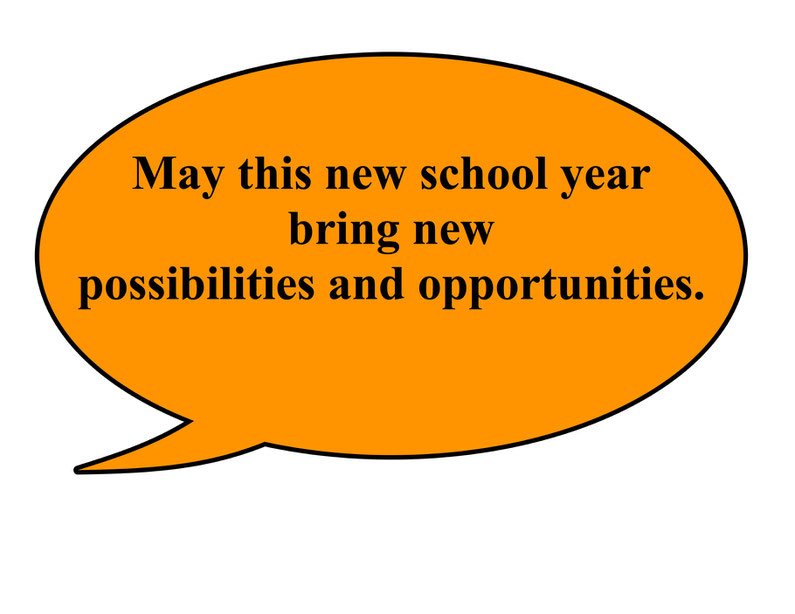 Subscribe in a reader