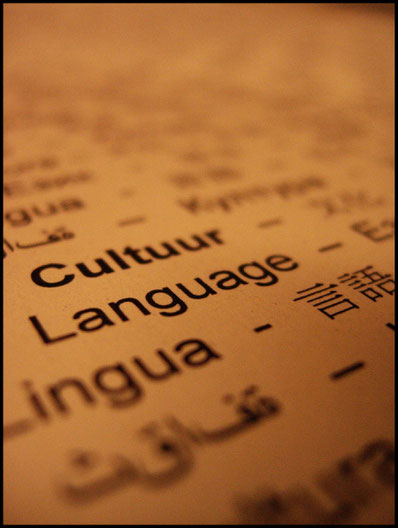 Exposing your children to a variety of activities helps them discover their passions and talents, and I'm sure your child likes to try new things.  Perhaps s/he would like to learn a foreign language.  If you are fluent in a foreign language, you probably already speak it at home.  If not, try the popular website and free mobile app, Duolingo.  While there are many features that make Duolingo easy to use, I like how children can start speaking the language immediately, using food and animal names and basic phrases such as hello and thank you.  Your children will love saying these new words and phrases!  The interactive game-like format appeals to kids of all ages.  For those who already know the basics of a language, there is a placement test to skip ahead. 

Try Duolingo for yourself.  (On ne vit qu'une fois.) There are many advantages of being bilingual.  According to the American Council on the Teaching of Foreign Languages (ACTFL), learning a second language at an early age . . .
Has a positive effect on intellectual growth.  
Enriches and enhances a child's mental development.
Leaves students with more flexibility in thinking, greater sensitivity to language, and a better ear for listening.  
Improves a child's understanding of his/her native language.   
Opens the door to other cultures and helps a child understand and appreciate people from other countries.
Gives a student a head start in language requirements for college.
Increases job opportunities in many careers where knowing another language is a real asset.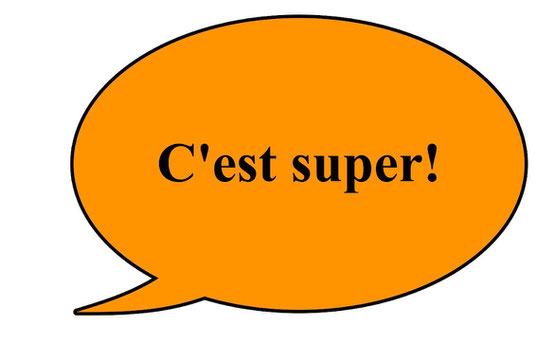 Subscribe in a reader