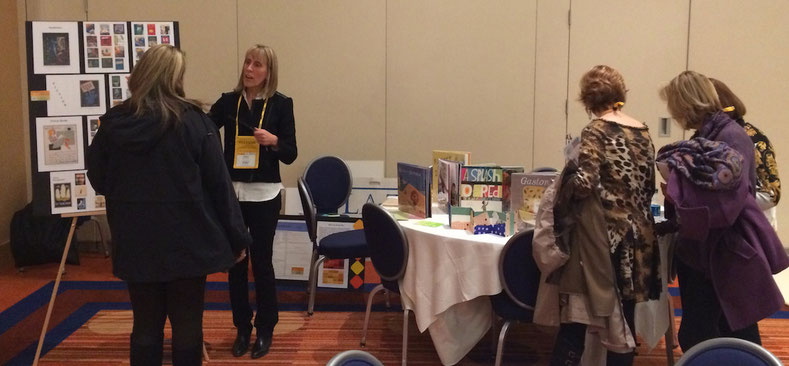 I had a great time at last week's National Association for Gifted Children (NAGC) conference in Baltimore.  The conference offers countless professional development opportunities and learning experiences.  This year's theme, "Making Inroads for Gifted Learners" reflects "the headway made by the field over the years, as well as the larger reason we gather together to learn and grow: to make a difference for gifted and high ability children around the country."

Presenting at Friday's fun Creativity Night was even more valuable. I shared books that promote habits of creative expression and reading for pleasure.  I also demonstrated simple ways to incorporate reading and writing into the lives of children.  Best of all, I met many outstanding educators.  Thank you NAGC!

It's that time of year for NAGC's toy, puzzle, and game reviews.  These reviews (by more than 250 gifted and talented students) feature the top toys, games, and puzzles to engage your high-ability learners. The recommended toys and games make great gifts for talented children and their families.