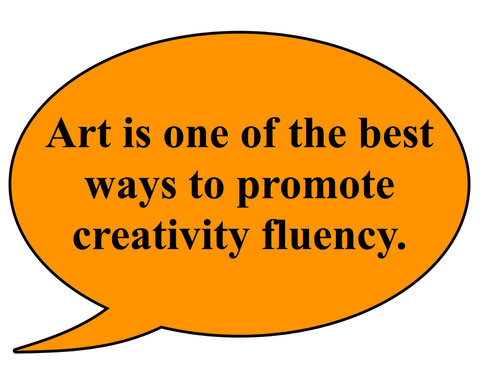 Can't go wrong with using the first line of a song as a writing prompt for a short story,  journal entry, poem, or even another song!  The following list will motivate young writers and introduce them to the Great American Songbook.  As we know, art is one of the best ways to promote creativity fluency.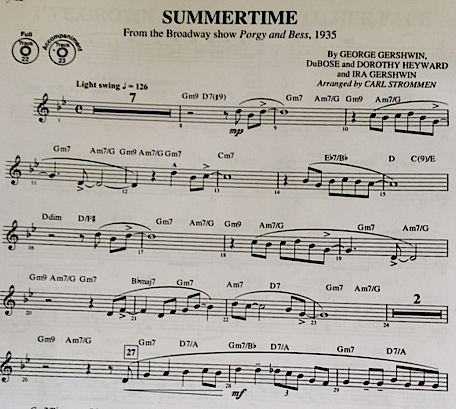 1.  Somewhere over the rainbow. . .
"Over the Rainbow" Music by Harold Arlen and lyrics by E.Y. Harburg

2.  Summertime and the livin' is . . .
"Summertime" Music by George Gershwin, Lyrics by Dubose and Dorothy Heyward and Ira Gershwin

3.  The hills are alive, with the sound of . . .
"The Hills are Alive"  Music by Richard Rodgers, Lyrics by Oscar Hammerstein II

4.  Who's afraid of the big bad . . .
"Who's Afraid of the Big Bad Wolf"  By Frank Churchill and Ann Ronell

5.  Would you like to swing on a . . .
"Swinging on a Star"  Music by Jimmy Van Heusen, Lyrics by Johnny Burke.

6.  A buzzard took a monkey for a ride in the air . . .
"Straighten Up and Fly Right"  By Nat King Cole and Irving Mills

7.  Fly me to the moon, and let me play among the . . .
"Fly Me to the Moon"  Music and Lyrics by Bart Howard

8.  It don't mean a thing if it ain't got that . . .
"It Don't Mean a Thing (If it Ain't Got That Swing)"  Music by Duke Ellington, Lyrics by Irving Mills

9.  I've thrown away my toys, even my drum and train.  I wanna make some noise
with real live . . .
"On the Good Ship Lollipop"  Music by Richard A. Whiting, Lyrics by Sidney Clare

10.  Some day, when I'm awfully low, and the world is cold, I will feel a glow just thinking of . . .
"The Way You Look Tonight" Music by Jerome Kern, Lyrics by Dorothy Fields

Also enjoy these song starters for children with a passion for music and words.