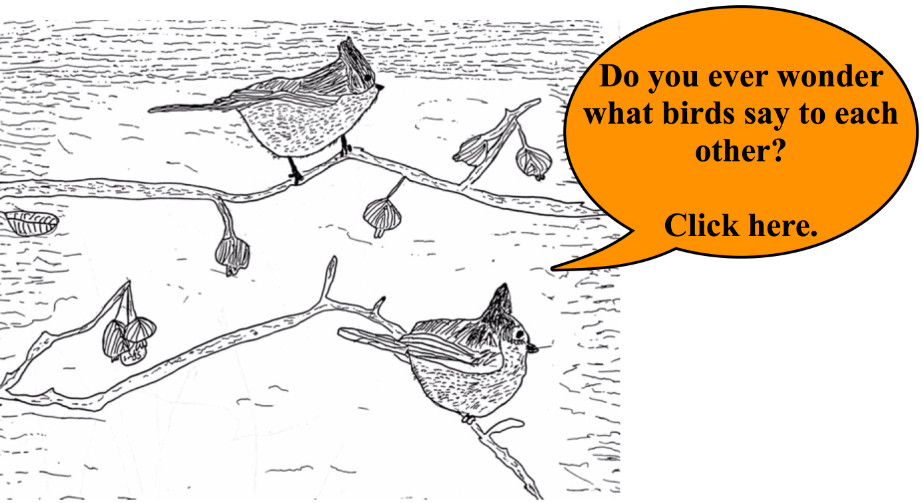 If you have ever experienced "bus duty" as a teacher, you know that paying attention is the primary qualification.  However, as I've learned, many children are paying attention too . . .
For example, I recall one beautiful spring morning when a kindergarten student slowly stepped off the bus, looked around, and exclaimed, "Glorious."  The classmate behind him sighed, "Yes."  Both were caught up in the magic of the morning.  The bus driver (who probably had a tight schedule) suddenly barked at both of them,  "Get in the school!"  The spell was broken.
I sometimes think of that moment when I'm running through life and not looking. . .

Contour drawing helps break this pattern by teaching children to notice details.  Enjoy the following contour drawings by third grade students.  They used black fine tip markers and images from wildlife magazines as subjects. 
If you know someone who likes to draw, share this contour drawing activity courtesy of the Andy Warhol Museum.  Andy Warhol was quite observant and "an excellent draughtsman."