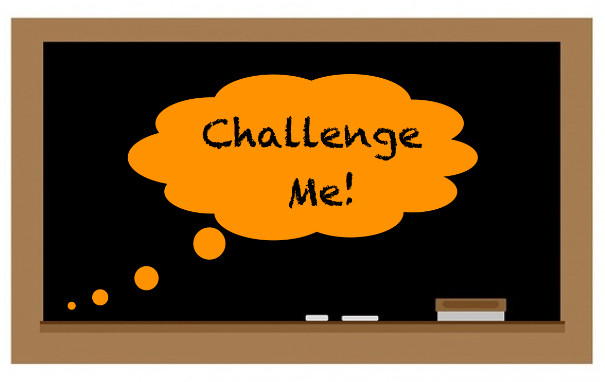 A warm-up is a short activity at the start of a lesson to jump-start students' thinking.  Warm-ups have many purposes including: 
to prepare students to learn
to assess how much students know
Warm-up time is also a great time to promote higher order thinking.  For example, students who have mastered the math facts may be bored with the following warm-up:

Fact masters need the "benefits of a proper warm-up" such as,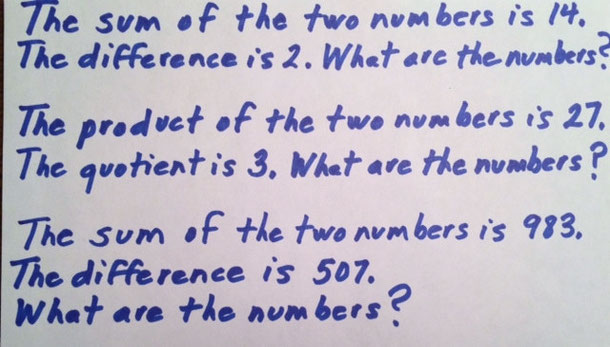 Needless to say, the second warm-up:
reinforces relationships between facts.
requires higher-order thinking!