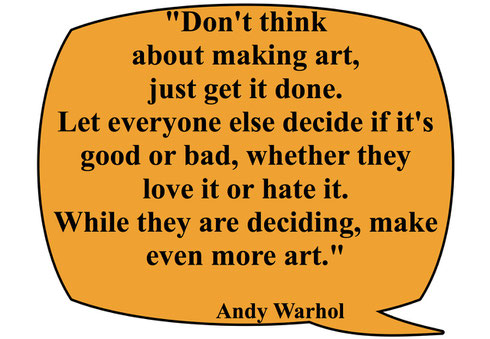 The following clue card activity is a great introduction to six artists, and you can never go wrong when sharing art with children.  Experiences in the arts are essential to learning.  Additional geography, art terms, and cultural history clues serve as springboards for enrichment in other areas of study.  

Like my previous activity, Name That Building, it is a fun way to lead children on a research hunt.
Clue cards can also be used as assessment tools after museum field trips or independent projects to determine how much children learned (or to assess how much children know prior to introducing a new topic.)

If you enjoyed "Name That Artist," let me know, and I will create similar challenges.