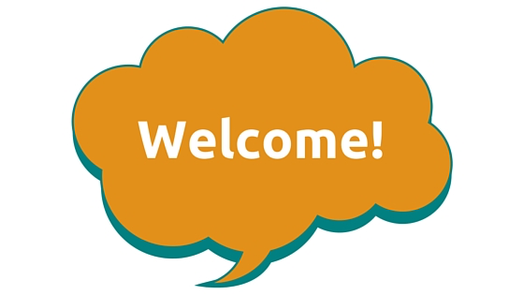 If you are a parent curious about education resources or an educator looking for ideas, then this blog is for you.  Although the blog covers a range of topics, creativity is the main theme within the following categories:
Discover an Activity:  Are you searching for motivating games, projects, and activities?  Children who try new things, while receiving support and encouragement at home, become creative learners throughout their lives.  
Discover a Book:  Do you read aloud to your children?  Do they read to you?  Reading together is one of the most important things you can do with your children.  Books promote imagination and family togetherness. 
Discover a Museum:  Museums are all about inquiry, creativity, inspiration, and discovery - for all ages!  Many museums excel at offering child friendly experiences such as scavenger hunts, hands on experiments, fun family tours, and online explorations.
Discover Resources:  Being informed helps you make decisions about your children's education - research articles, books, and useful tips will keep you up-to-date.