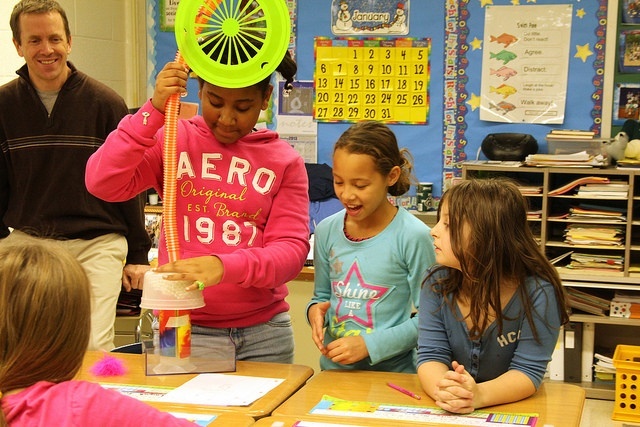 Thank you readers of If Then Creativity for learning from and with us.  
If Then Creativity exists for you – teachers and parents.  We work hard to understand your needs with customized educational resources and personalized consultative services that nurture the gifts inherent in every child.
We hold fast to a child-centered learning approach that embraces the unique abilities of teachers to generate success beyond test results.  
Our programs inspire deeper intellectual curiosity and personal development among young students.  
We are:
Creative – with lesson plans and online resources that deliver pragmatism with an openness to creativity and individuality
Responsive – providing teacher training and professional development sessions on a wide range of subjects
Experienced – with a unique approach that tailors learning content to diverse learning styles and abilities
Accessible – available to interact on a personal level
Thoughtful – with meticulously and thoughtfully crafted resources
Efficient – building educational products that empower educators to identify and elicit the diverse, inherent gifts of young students, inspiring growth, intellectual curiosity and the development of the whole child
Thank you for joining us in our mission to create quality educational services and products. We look forward to continuing our work with you.