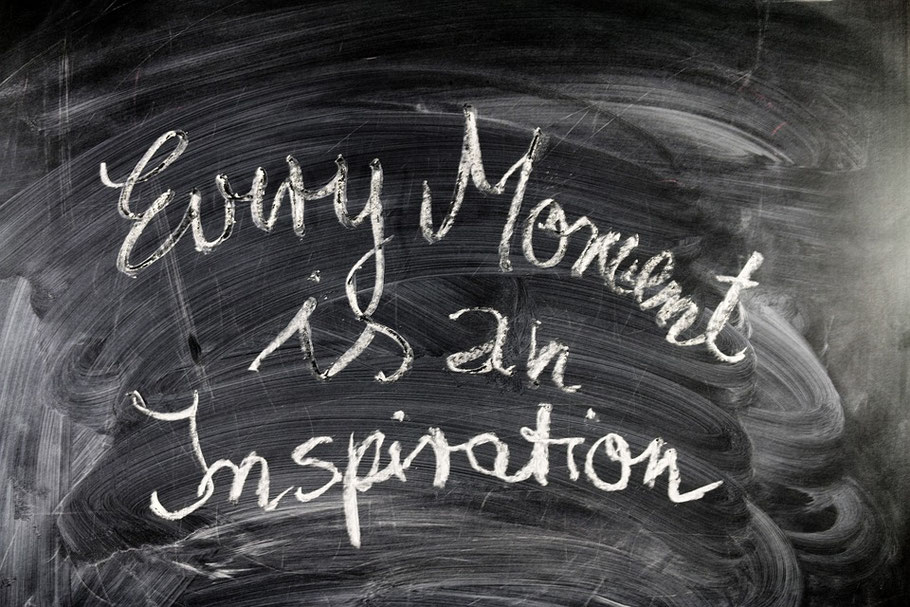 Teachers inspire, instruct, and go, go, go – sometimes without stopping to refuel and rest. Unfortunately, this constant burning flame can lead to a loss of motivation and energy. In addition to rest and relaxation, add some of the following to reignite your fire for teaching.  
A good friend at school

makes all the difference, especially when you're feeling overwhelmed. She will help you plan, assist you when you're sick, lift you up when you're down, and lessen the workload. For example, one good friend and I presented monthly professional development sessions that focused on differentiation and creativity. We planned these sessions during our lunchtime "food for thought" meetings which were held every other week. We learned a great deal about effective teaching from our lunchtime collaboration and built professional relationships with other teachers in our school. And, we laughed a lot.  
It's hard not to feel revitalized when laughing.

 It brings people together, feels good, and even improves our

health.

 Students appreciate a great sense of humor. Humor helps both students and teachers relax and pay attention, and it can lighten a tense classroom situation. When we laugh at ourselves as teachers, we send a powerful message to our students about putting their own mistakes in perspective.  
Attend a conference

. There's nothing like learning in a new setting to recharge a passion for teaching. Being away from school with other like-minded learners is energizing. There's time for brains to stretch and to absorb new ideas and concepts. To prevent information overload, the best way to implement new ideas is to jot down one takeaway from each presenter to share with others at your school.  
Sometimes the best way to refuel is to say no. 

Workshops, committees, emails, after school clubs – there's always an extra "must do" or someone who needs something "ASAP." Saying no is difficult, but it is necessary to remain

organized

and prepared for your students.

Effective teachers delegate tasks and work with others to get things done. When planning a unit of study, divide up responsibilities among team members and share resources.  
Switch grade levels.

 Teaching the same grade level for years works well for many teachers, but others need a change from the predictable grade level instruction. They desire something new and a move to a new grade brings fresh challenges and renewed enthusiasm. Others renew their enthusiasm by pursuing advanced degrees to become educational specialists with a renewed sense of purpose.
Recognize your accomplishments.

Don't focus on your shortcomings. Instead, pat yourself on the back. Think about the difference you make in students' lives and the

numerous tasks

you accomplish in a single day. Acknowledge your accomplishments outside of teaching too. Caring for family members, being a good friend, exercising etc.

 
A few minutes at the end of the day for reflection can have a big impact. Jot down notes and begin to implement small changes based on patterns or trends within the reflections.
Our 20-Day Self-Reflection Plan provides a simple way to incorporate reflection to end each day with a more proactive mindset.