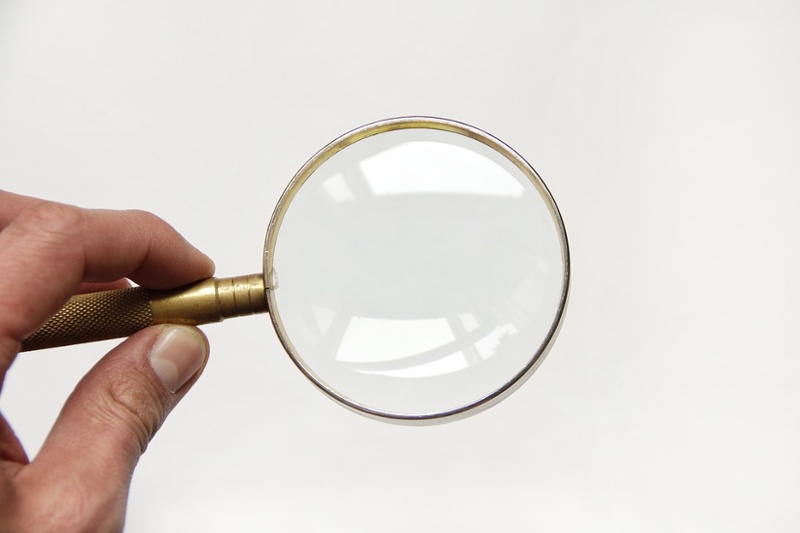 Everyone wants in on education reform–especially with regard to performance evaluation. Advocacy groups, philanthropists, and policymakers all have interests in boosting teacher effectiveness through teacher evaluations.
Amid these teacher evaluation reforms is one constant: The teachers who care about their evaluations. They want meaningful teaching feedback that recognizes their efforts, not just the results of student test score data. They want support of their personal/professional goals and the guidance to realize them. They want encouragement to try new things and recognition for teaching's top milestones such as National Board Certification.   
Whether you're a novice or veteran teacher, there are many things you can learn from observations and supervisor evaluations. Here are four takeaways to make the most of them.  
 Be Open to Constructive Feedback
Criticism can be a good thing. My most helpful supervisors left notes with positive feedback, visited often, and acknowledged strengths. They provided a culture that supports teachers' growth and worked with me on setting goals for improvement. Their constructive criticism led to new professional development opportunities. Yes, it can be difficult to hear criticism of any sort, but the best administrators took the time to establish a relationship of trust and professional growth to help me become a better teacher.  
 Cultivate Growth and Improvement
Your perception of yourself may differ from how others view you. Even when we think we understand how others see us, we can be wrong. In her fascinating book, Insight, psychologist Dr. Tasha Eurich explains how it's rare to get candid, objective data on what we're doing well and where we can improve. She elaborates on the numerous barriers to self-awareness and details how "outside eyes" can help us succeed at work and in life.   
 Engage in Self-Analysis
Not your year for a formal evaluation? Reflect on your teaching. Reflecting for five or ten minutes at the end of each day builds new teaching skills. Jot down notes and begin to implement small changes based on patterns or trends within these reflections. Analyzing your daily accomplishments leads to creative ideas and/or actions that can reframe issues and perspectives. Like any new endeavor, the reflective process takes practice to become a permanent fixture, but daily practice yields a more proactive mindset.   
 Be Your Own Observer
Being a student of those around us is an alternate form of observation. Learning from other teachers is a valuable practice.  Colleagues taught me the best teaching practices through example by:
Engaging in conversations about lesson activities that "worked" or didn't work.  

Sharing suggestions to motivate challenging students.

Observing and modeling effective teaching behavior.

Welcoming me into their classrooms.  
Does the observation/evaluation process help you think differently about your teaching? How have you approached observations?