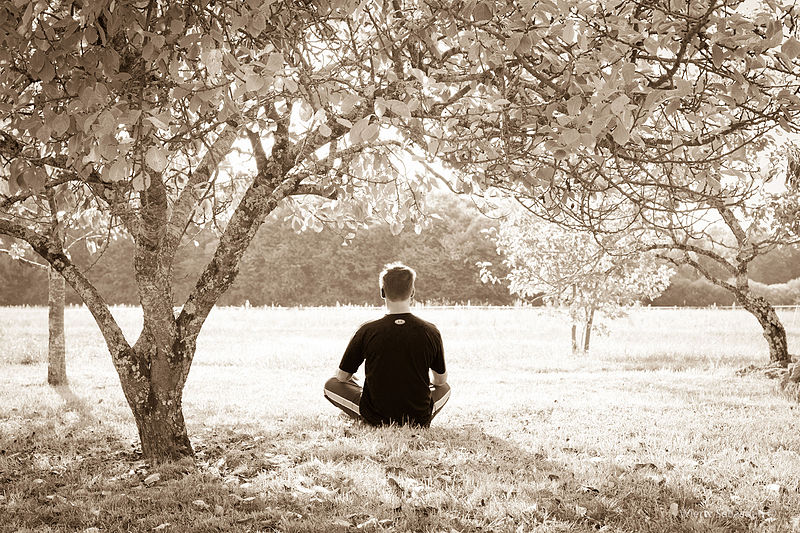 After the hectic pace of the end of the school year, it is difficult to decompress and settle into a new routine. Even if you are working throughout the summer, it's important to take time for rest and relaxation. View the summer as an opportunity to enjoy well-earned leisure time. Consider doing some or all of the following teacher decompression suggestions.
Here are 6 great ways for teachers to decompress after a demanding year:
 Spend more time with family and friends
During the school year, it is sometimes difficult to spend quality time with our family and friends. This summer, make time to nurture relationships. Catch up with someone you haven't talked with in awhile. Take advantage of the beautiful weather and long days to share common interests.  Go for a walk together. Eat dinner outside. Watch the sunset. Meaningful time spent with others is always time well spent.  
 Read for pleasure
What's on your reading list? Reading is a great way to relax – especially in the summer – by the pool, at the beach, in a hammock, at a park. You have just finished helping countless students discover the joys of reading, summer is your time. Read works from your favorite authors, or find your next great read at:  What Should I Read Next?, Goodreads, or Olmenta.      
 Plan a day of fun
Relaxation can also be whatever comes to mind when you think of fun: Play a round of golf, tend to a garden, visit a museum, attend a baseball game, pick berries, take photos, find geocache treasures, attend a concert, go fishing/biking/hiking/swimming/dancing etc. Whatever you do, have fun, unwind, and decompress.  
Exercise (walk in nature)
According to the Centers for Disease Control and Prevention, doing aerobic or a mix of aerobic and muscle-strengthening activities 3 to 5 times a week for 30 to 60 minutes provides many mental health benefits. It can also reduce the risk of depression and may help you sleep better. Some scientific evidence has also shown that even lower levels of physical activity can be beneficial. Walk in nature to receive both restorative and health benefits.  
 Create something
Your summer "get to-do" list might include making something with your own hands – knitting, painting, woodworking, or gardening. Clear your mind and discover your "flow." Positive psychologist, Mihaly Czikszentmihalyi, believes creativity is a central source of meaning in our lives and describes flow as "the creative moment when a person is involved in an activity for its own sake."  
 Pamper Yourself
Disconnect from technology for a few hours while you take a luxurious bath. Sit back, unwind, and let the warm tranquility take you away. Enjoy a piece of chocolate or a cup of tea too, and congratulate yourself for making it through another year. 
There you have it: 6 great ways teachers can decompress after a demanding year. Try a few teacher decompression ideas. You'll be happy you did.