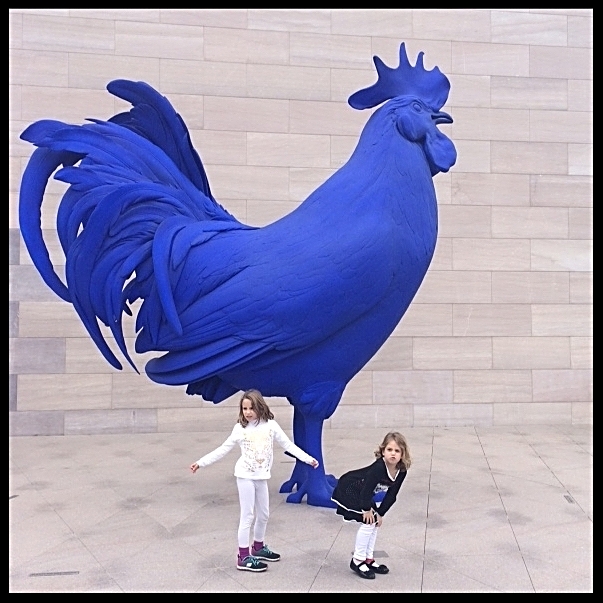 Throughout my teaching and museum education career, I have visited numerous museums.   One year, while teaching fourth grade in York County, Virginia, the students and I visited eight museums! We immersed ourselves in awe-inspiring, active learning. Like all successful learning experiences, we spent time building our background knowledge prior to the visits.  This allowed students to make connections and understand the central ideas within each museum's program. 

Convincing administrators of the value of a museum field trip was occasionally difficult.  Factors such as funding, transportation, time away from instruction, testing, etc. became barriers.  Fortunately, findings from a study conducted by the Crystal Bridges Museum of American Art support the many learning benefits of a museum visit, including critical thinking and tolerance.  One consistent result is how "the benefits of a school tour are generally much larger for students from less-advantaged backgrounds."  The findings also show how field trips spark interests that can remain with children for the rest of their lives.

Family field trips are also beneficial.  They provide opportunities for family members to spend time together and to bond.  The trips introduce children to new worlds and teach them there is much to learn outside of school. 

When I think back on all the field trips I have taken, I recall a world of seeing, hearing, imagining, and discovering.  Whether it was a walk to the playground to look at trees or a visit to the National Arboretum, I hope my former students remember our trips as special occasions filled with wonder and discovery. 
Read more about touring museums with teens here. 
Read more about visiting museums with young children here. 
Did you like this article?  Share it.