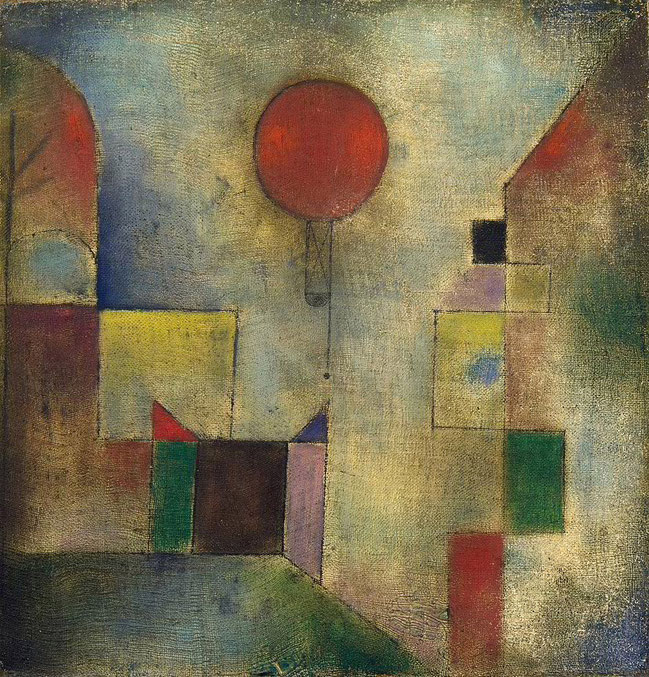 http://www.guggenheim.org/new-york/collections/collection-online/artwork/2143
I recently taught a lesson to second graders who were learning about 2D and 3D geometric shapes. They were eager to share their prior knowledge, so I had them classify various shapes and justify the categories.  Their geometric language of attributes such as sides, angles, faces, vertices and edges told me they had learned a lot.

We used this knowledge to explore artworks with geometric shapes and discussed how people who work at museums use attributes to organize and display exhibits.

While examining the artwork, students noticed how 2D plane shapes create 3D shapes.  Visualizing these concepts extended their understanding and helped them develop an appreciation for geometry through art.