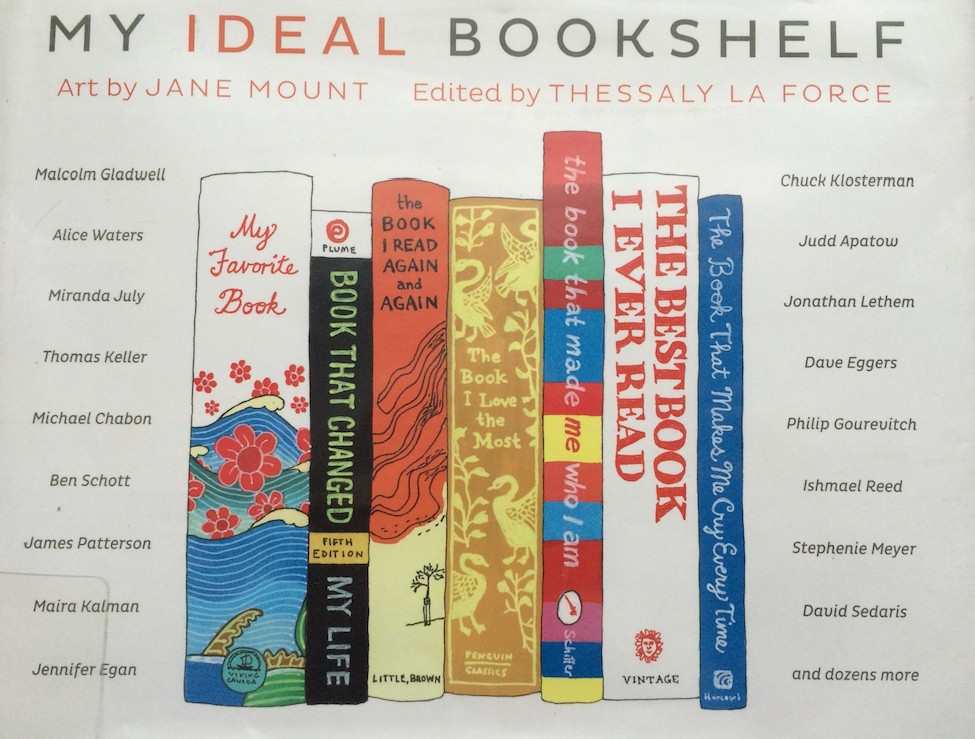 As a result of their passion for reading, artist Jane Mount and writer Thessaly La Force asked 100+ creative people to assemble their ideal "bookshelves."  This select group represented a variety of disciplines, and many of them cited reading as a gateway to their creative pursuits.  My Ideal Bookshelf  will inspire you, help you find new books to read, and make you think about your own ideal bookshelf.  Included is a template that allows you to create your own bookshelf.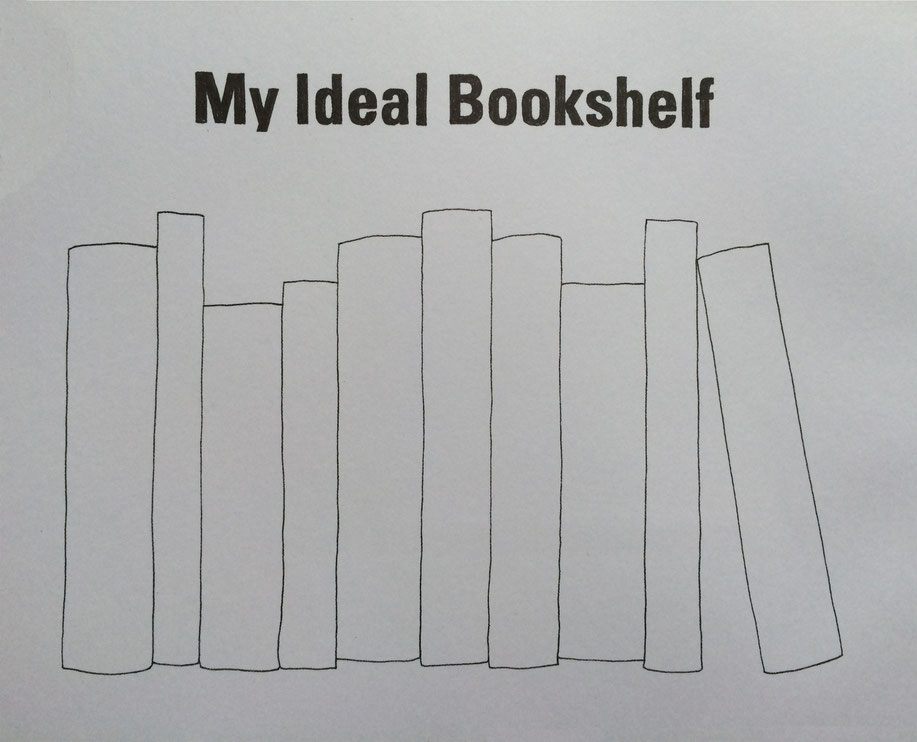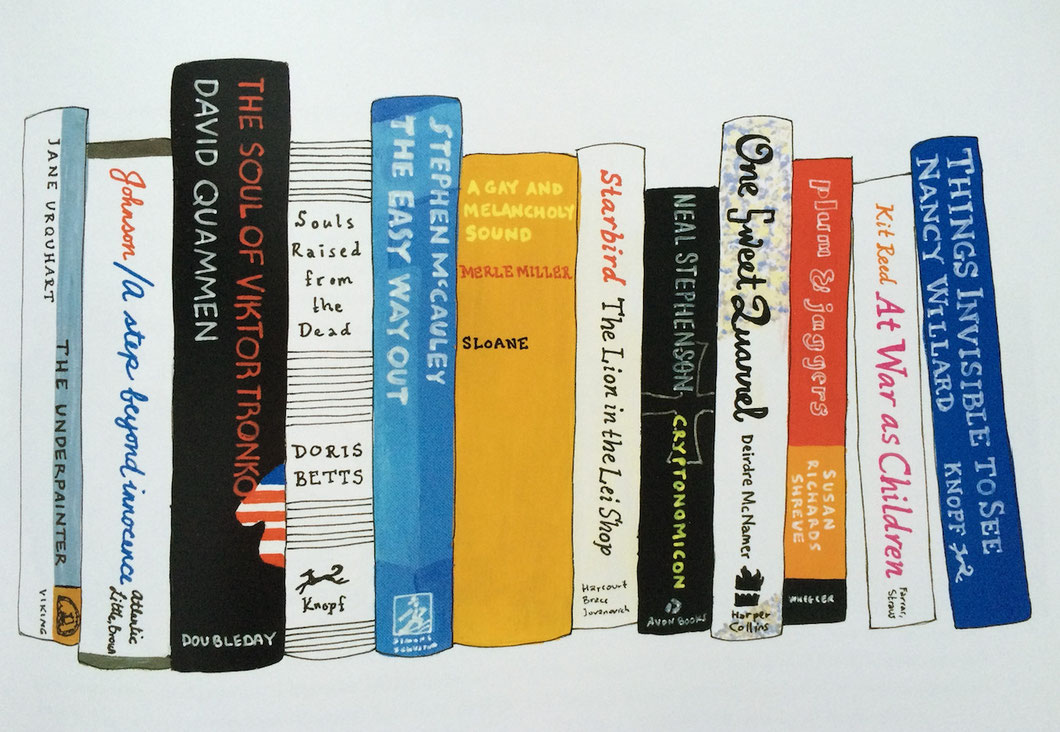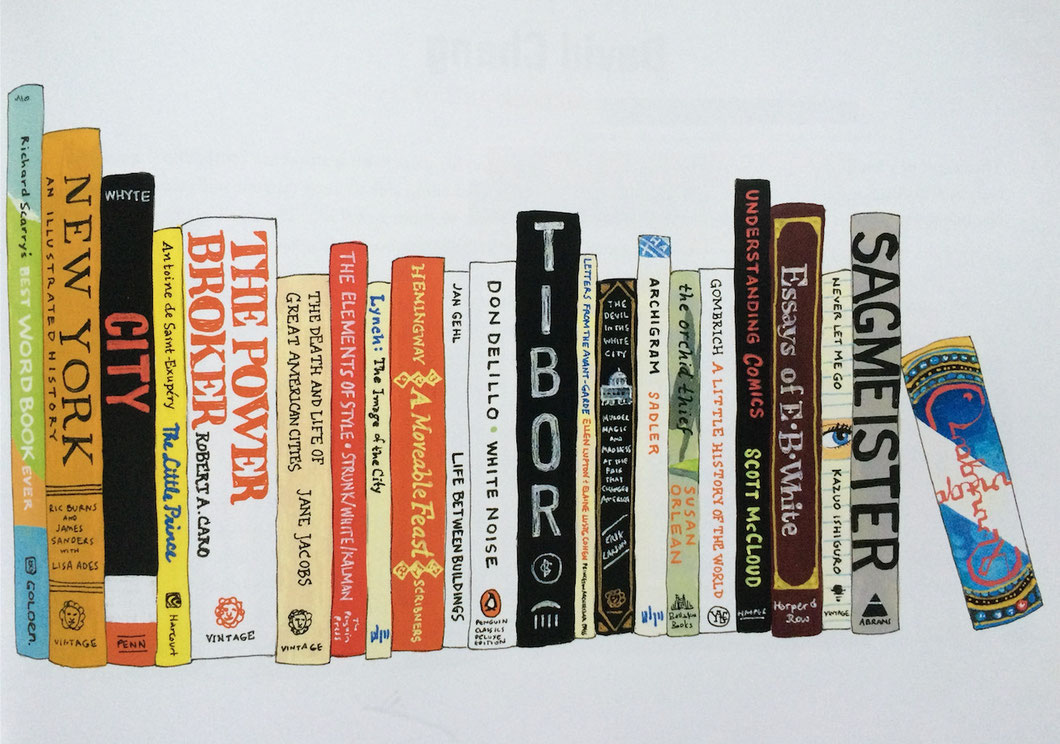 Ask your children to assemble their bookshelves (and illustrate the book spines too).  The following prompts (taken from the book's cover illustration) will get them thinking: 

The Best Book I Ever Read
The Book I Read Again and Again
The Book That Makes Me Cry Every Time
The Book I Love the Most
A Book That Changed My Life
The Book That Makes Me Who I Am
My Favorite Book
They could also assemble bookshelves for historical figures or fictional characters.  For example, what book might Harry Potter love most?