Creating an animated short film is a process that requires patience, imagination and problem solving.  Most of all, it involves lots of creative fun. 

I had plenty of fun making "Creativity in Motion" with OSnap, which is an easy to use app that features time-lapse and stop motion photography.  Using an iPad and lots of buttons, I was able to create my first animated film! 
What I liked about the process was figuring out the layout of the buttons for each shot. Pre-planning problem solving included calculating the size of the display area (and the letters), figuring out how to photograph the button jar spilling buttons, and understanding the nuances of stop motion movements.  I had a tendency to move too many button at once.  I also used a tripod to hold the iPad steady. 

Most children enjoy animation, so they will love creating their own projects.  OSnap is quite user friendly.  Children of all ages can immediately start snapping photographs, experimenting, and learning!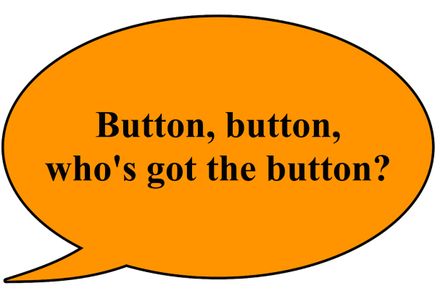 Subscribe in a reader