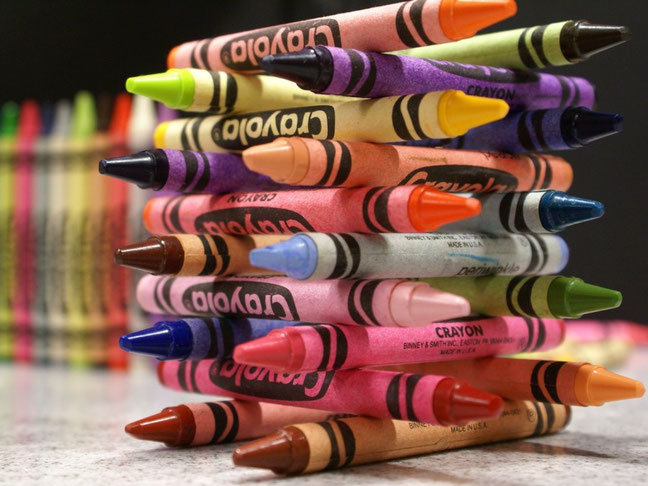 Creative people wonder, imagine, problem-solve, take risks, persist, and communicate in fascinating ways. Creativity is a wonderful quality that can be expressed by all of us. 

How can you nurture creativity in your children?  Raising Creative Kids by Susan Daniels and Daniel B. Peters offers plenty of suggestions for developing creativity along with methods for improving a child's organizational and planning skills.  The authors also emphasize how important it is for parents and educators to encourage and support creative potential in their children – and themselves!  Especially helpful are the detailed descriptions of the traits creative people possess or demonstrate. 


How many of the following creativity characteristics does your child have?

Imagination
Need for privacy and alone time
Daydreaming
Persistence
High energy
Independence
Risk taking
Open-mindedness
Curiosity
Sense of humor/playfulness
Attraction to complexity
Artistic interests and aesthetic perspectives
Sensitivity and intensity
Perception
Awareness of creativity

May 2015 be filled with creative inspiration.  Happy New Year!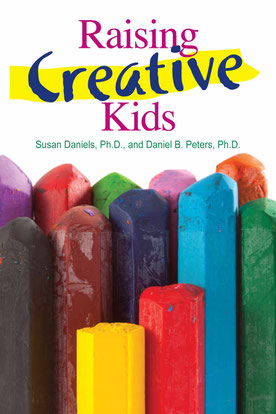 Subscribe in a reader