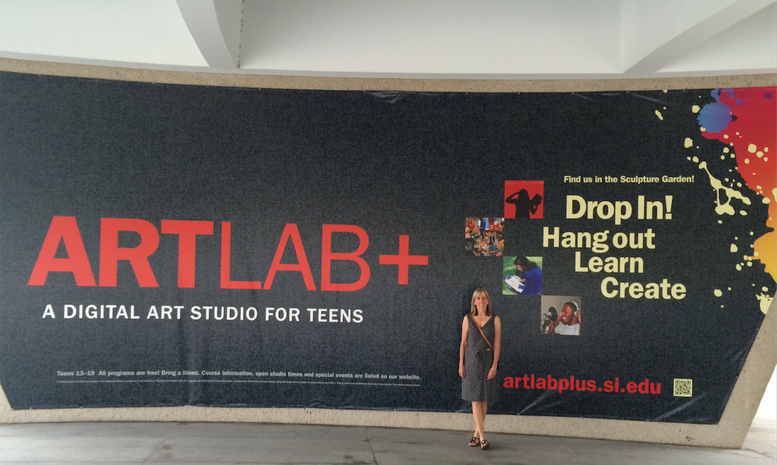 Using creativity across disciplines was the theme of a museum forum I attended at the Hirshhorn Museum's ARTLAB+.  Hosted by the Museum Education Roundtable (MER), the event included presentations by inspirational facilitators from the Columbus Museum of Art, ARTLAB+, the Smithsonian Museum of Natural History, and the Smithsonian Museum of African American History and Culture. 

Equally engaging was the environment within ARTLAB+, a design studio that offers teens the opportunity to create programs for other teens using professional video and photo gear, music, recording equipment, video games and graphic design resources.  Let's just say I wanted to hang around to learn more about digital media tools.  Their approach uses experienced mentors to "encourage teens to explore their own interests, create their own learning trajectories and foster their own values."   In short, teens build their own creative communities, which builds confidence, interests, and life-long learning skills.

Click here to learn more about ARTLAB+, recipient of the 2014 Smithsonian Innovation in Education Award.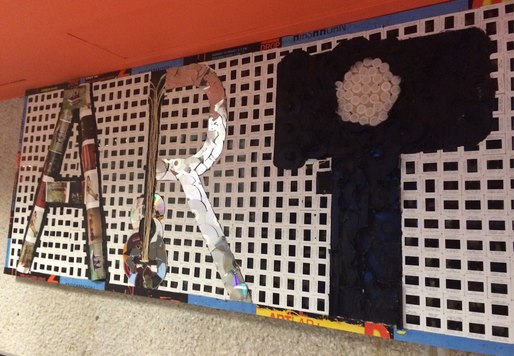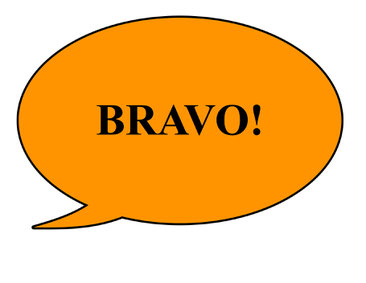 Subscribe in a reader