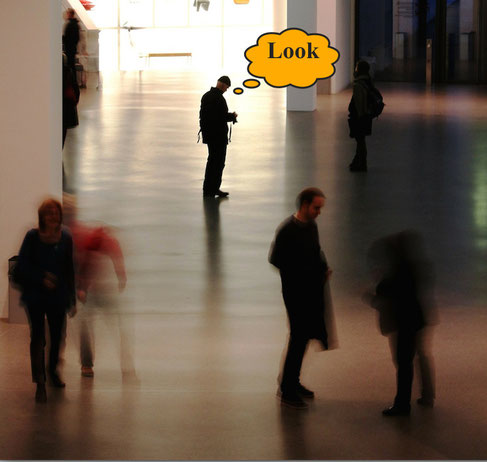 Research in Brief
The Columbus Museum of Art's mission is to create great experiences with great art for everyone.  To ensure great visitor experiences, staff  members at this Ohio museum focused on the concept of creativity as a core value to engage audiences.  As a result, "the museum has become a place people use (like a library), rather than simply a place to visit." 

Question:  Why creativity?

According to Cindy Meyers Foley, Executive Assistant Director and Director of Learning and Experience, the case for creativity had its roots in the type of thinking artists employ:  "The way artist think, learn, and engage in the world involves deep questioning, a comfort with ambiguity, and a sophisticated understanding of play as process."
Their creativity agenda entailed reimagining educational programming to help visitors question and think for themselves:  "Our  job has become helping them wonder, to tease out what they care deeply about, to challenge them with provocations and be the encouraging voice when they tried something new, took a risk, and even failed."
Led by Meyers Foley's vision, the CMA developed an approach to learning "that cultivates, champions, and celebrates creativity."  In 2011, the CMA opened an18,000-square-foot

Center for Creativity

.  This commitment to creativity reflected not only an education department focus but also an institutional responsibility to creativity. 
 
Read more about the Columbus Museum of Art and their creativity advocacy in the article:
Meyers Foley, C. (2014).  Why Creativity?  Articulating and Championing a Museum's Social Mission.  Journal of Museum Education. 39, 139-151.
Related Posts:
The Art of Sharing Information
Three Creativity Traits of Street Artists

4 Creativity "Boosters" for 21st Century Learners

Subscribe in a reader