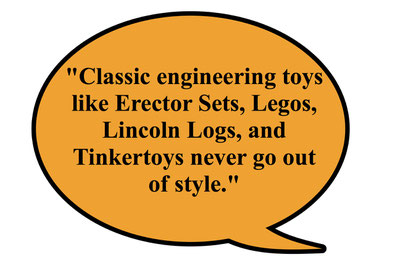 A few years ago, my fifth grade gifted and talented students completed a unique research project.  Specifically, we sent letters to museum directors asking for input about one object, artifact, work of art, or a creative selection from their museum's collections.  The selection could be a personal favorite, possess significant cultural relevance, be a "best" example of its kind, tell a story, promote a new idea, or expose students to a new experience.

The purpose of the project was to provide resources for interdisciplinary learning, to present opportunities to think in new ways, and to enhance subject matter with activities that promote creativity and provide cultural relevance.  Most directors were eager to participate, and many provided supplemental information and resources.  Their thorough responses are best characterized by the words of one director, "Thank you for reaching out."

Below are the four questions we asked.  (Since some respondents have moved on to different institutions, I share only the museum position, instead of the person's name.)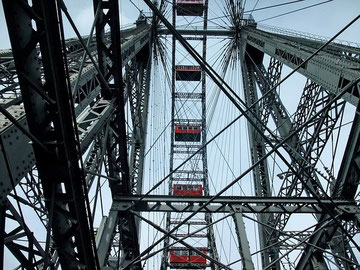 The object of the month is from the National Building Museum in Washington, D.C.  The registrar of the museum answered our questions as follows:  (Excerpt)

Selected object:  A. C. Gilbert Erector Set, Ferris Wheel, 1926

1.  What information and essential understanding should students know about your selection?

Playing with toys helps children develop essential skills they use to interpret the world around them.  Erector Sets have been popular since their inception.  Created in the early part of the 20th century by A. C. Gilbert, they were mainly marketed to boys.  Of course, many girls honed their engineering skills with them as well.  Through their mechanics and materials, their packaging and instructions, these toys open the worlds of design and engineering to both children and adults.  This Ferris wheel was actually a store display used as advertising for other Gilbert Erector Sets and would sit in a shop window to entice young passersby.  The toy is now part of our architectural toy collection which consists of over 2,100 architectural toy sets collected over a 20 year period by one man. 
2.  What questions would you ask to stimulate curiosity and/or creative thinking about your selection?  
Where would you expect to find an object like this?
Have you played with something like this before?
Do you think both boys and girls would enjoy playing with this?
How is this object different/same from toys you play with?
Do you think you could build this?
How would you build it?  Would you need special tools? 
What is advertising?
Would this type of toy sell today?
How are toys marketed today?
What is the purpose of marketing?
Would you go into a store that displayed something like this in the window?

3.  Do you have any suggestions for incorporating your selection into a specific subject?

Overall, I think this toy could be incorporated into a discussion about mathematics, marketing, engineering, history, or art.  The feat of engineering a toy that represents something so tangible and recognizable would also be interesting.  Marketing is a subject that is more advanced but is important to promoting critical thinking about our world.  The historic significance of this piece, and toys in general, is fascinating and the subject of play is something infinitely interesting to children.  As an art object, this piece is both functional and beautiful in its own way. 

4.  Are there other resources to help us learn more about your selection?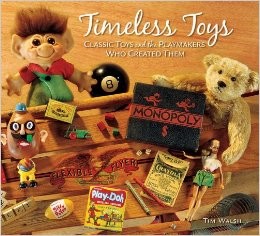 Other Objects of the Month: