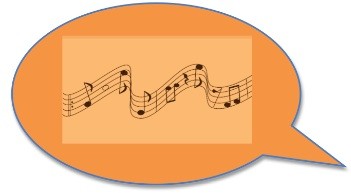 Museum Monday
Since many museums are closed on Mondays, I'll bring a museum to you.  Serious music lovers will "sing" the praises of this special museum. 
Enter virtual gallery tours highlighting musical instruments from around the world and throughout the ages at the National Music Museum.  View harmonicas, drums, flutes, guitars, violins, and much more.  It is an extremely helpful site for instrument research too!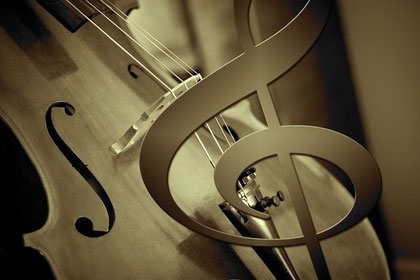 "Founded in 1973 on the campus of The University of South Dakota in Vermillion, the National Music Museum (NMM) & Center for Study of the History of Musical Instruments is one of the great institutions of its kind in the world. Its renowned collections, which include more than 15,000 American, European, and non-Western instruments from virtually all cultures and historical periods, are the most inclusive anywhere."
Do you think music is "The Key to Success?"