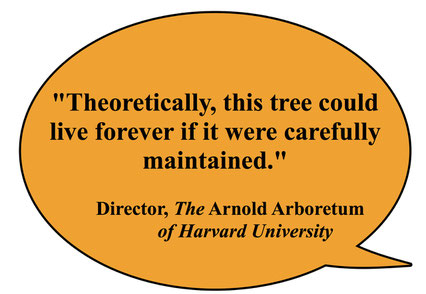 A few years ago, my fifth grade gifted and talented students completed a unique research project.  Specifically, we sent letters to museum directors asking for input about one object, artifact, work of art, or a creative selection from their museum's collections.  The selection could be a personal favorite, possess significant cultural relevance, be a "best" example of its kind, tell a story, promote a new idea, or expose students to a new experience.

The purpose of the project was to provide resources for interdisciplinary learning, to present opportunities to think in new ways, and to enhance subject matter with activities that promote creativity and provide cultural relevance.  Most directors were eager to participate, and many provided supplemental information and resources.  Their thorough responses are best characterized by the words of one director, "Thank you for reaching out."

Below are the four questions we asked.  (Since some respondents have moved on to different institutions, I share only the museum position, instead of the person's name.)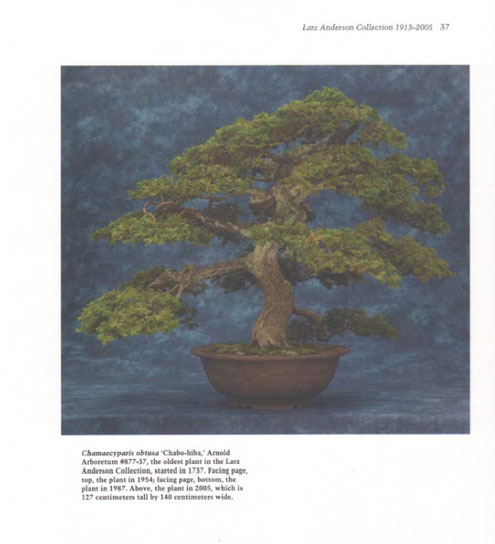 The object of the month is from The Arnold Arboretum of Harvard University.  The director of the museum answered our questions as follows:

Selected object:  "Chabo-hiba" #877-37:  the oldest tree in our collection

1.  What information and essential understanding should students know about your selection? 
(Excerpt)

Bonsai is a traditional art that started over a thousand years ago in China, and was taken up in Japan by 1095 when Buddhism became the state religion.  Dwarf potted trees served to bring the natural world to the confined spaces of monasteries and cities.  Over time the wealthy classes brought bonsai into their homes.  Dwarf trees such as Chabo-hiba #877-37 were trained into conical shapes resembling a distant mountain.  The masses of foliage were called "clouds."  "Chabo-hiba" does not have an exact translation; it refers to a particular evergreen with deep green, densely clustered scales. 

After Japan opened its doors to trade with the United States in the 1950s, Americans began discovering a new and exciting culture, and they began collecting everything that could be brought across the ocean to these shores.  One of these wealthy American collectors was Larz Anderson, who served as an Ambassador to Japan.  He brought many bonsai to America and kept them in his personal collection for many years.  When he died, 30 of these trees were given to his friend, Charles Sprague Sargent, the director of the Arnold Arboretum.  Chabo-hiba #877-37 was one of the trees.  This tree began its life in 1737, probably in a Buddhist temple in Japan, where it was intended to be an object of veneration.  However, it most likely went to an auction when it reached around 150 years of age, being seen as more valuable for the money it would bring in than the tradition it represented.  Larz Anderson was one of the Americans acquiring these trees, which were exotic novelties to him. 

2.  What questions would you ask to stimulate curiosity and/or creative thinking about your selection?
The oldest tree in our collection started growing in 18th century Japan.  The gardeners at the Arnold Arboretum have attempted to maintain the shape and design of that time.  How does this tree look to you? 
How many generations of people have cared for this plant over the centuries?
What does it mean that this tree could live forever if it was always taken care of properly?
How does the practice of bonsai help you understand the needs of dwarf trees?  Are the needs different from trees that don't grow in pots?
What ways do people in the United States today look to Japan for new culture and art?  What arts and culture do you enjoy from Japan?

3.  Do you have any suggestions for incorporating your selection into a specific subject?
Bonsai are fascinating subjects that are not easily categorized.  Botany, horticulture, and Japanese culture all figure in the development of this art. 
4.  Are there other resources to help us learn more about your selection?